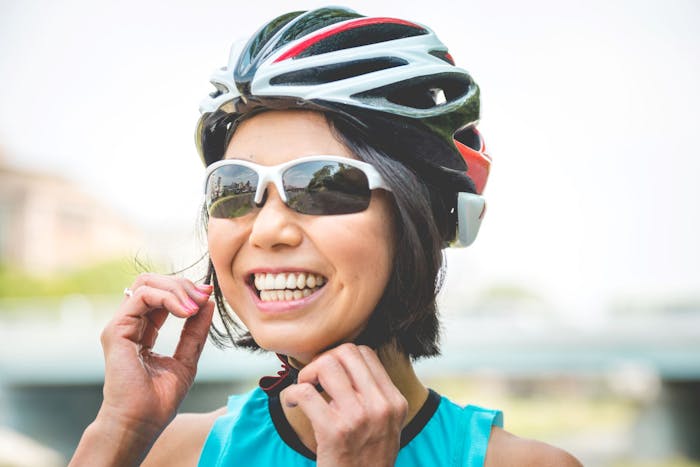 Ride Weekend
Everything you need to know
Your one-stop-shop for everything you need to know to have a seamless experience on ride weekend.
Ride Weekend Schedule of Events
Friday, May 19, 2023
Noon-9 p.m. - Packet Pickup (please note there will be no packet pickup on Saturday, May 20 - please email us at r2c@rushtocrushcancer.org if you need assistance)
6-8 p.m. - Kids Zone with Kids of STEEL (yard games and face painting) (at Stage AE)
6-9 p.m. - UPMC Health Plan Riders Village Open (at Stage AE)
7 p.m. - Opening Ceremony and PNC Survivors Walk (at Stage AE)
Saturday, May 20, 2023
Packet Pickup
Packet pickup will be held on the Great Lawn on Friday, May 19, 2023 from noon until 9 p.m. There will be no packet pickup on ride morning (May 20, 2023). You will need to show your driver's license or other photo ID to receive your packet.
Each Rider will receive:
Matching bib, helmet bib, and bike label
Participant t-shirt
Goody bag
You'll get your medal at the finish line!
PNC Survivors Walk participants will receive:
Survivor Participant t-shirt (for cancer survivors only)
You'll get your medal at the finish line!
Safety
Safety is our highest priority on ride weekend. All riders should review and familiarize themselves with all of the event safety rules to help us keep everyone safe on the road.
Parking
We recommend that you choose a parking location on the North Shore so that you're close to the start and finish lines. You can use ParkPGH to see which lots have availability on ride weekend. Please note that most parking garage entrances do NOT have the clearance to accommodate bicycles mounted on roof racks, so please plan accordingly!
Review Your Parking Options
Bike Rentals
You don't even need to own a bike to join the ride. Golden Triangle Bike Rentals is the official bike rental partner of Rush to Crush Cancer!
Be sure to use code RUSHTOCRUSH23 to save 15% on your rental. Please note: rentals should be reserved as "overnight bike rental" and picked up by 6 p.m. on Friday, May 19, 2023. If you would like to pick up your rental at the event, have questions about the rental process, or need assistance, please call Golden Triangle at 412.600.0675.
Reserve your bike!
Custom Jerseys
You can create custom or semi-custom jerseys for yourself or your team! all you need to do is click the link below and then on the RTCC Custom Jersey link. All jerseys sold via this link will have the 2023 Rush to Crush Cancer emblem printed on the left sleeve, AND Aero Tech Designs will donate 20% of the profits to Rush to Crush Cancer!
April 30, 2023 is the last day to place an order and expect delivery prior to ride weekend. If you plan to order after that date, please discuss your order with ATD to determine whether they have the capacity for a rush order.
Create Your Custom Jersey
Nearby Hotels
There are four that are located near Stage AE on Pittsburgh's North Shore: