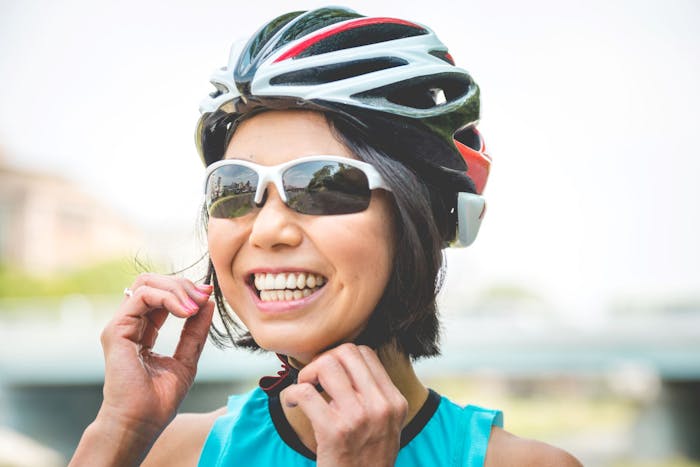 Ride Weekend
Everything you need to know
Your one-stop-shop for everything you need to know to have a seamless experience on ride weekend.
Ride Weekend Schedule of Events
Check back for more details.
Packet Pickup
Check back for more details.
Safety
Safety is our highest priority on ride weekend. All riders should review and familiarize themselves with all of the event safety rules to help us keep everyone safe on the road.
Parking
Check back for more details.
Review Your Parking Options
Bike Rentals
Check back for more details.
Custom Jerseys
You can create custom or semi-custom jerseys for yourself or your team! all you need to do is click the link below and then on the RTCC Custom Jersey link. All jerseys sold via this link will have the 2023 Rush to Crush Cancer emblem printed on the left sleeve, AND Aero Tech Designs will donate 20% of the profits to Rush to Crush Cancer!
April 30, 2023 is the last day to place an order and expect delivery prior to ride weekend. If you plan to order after that date, please discuss your order with ATD to determine whether they have the capacity for a rush order.
Create Your Custom Jersey
Nearby Hotels
There are four that are located near Stage AE on Pittsburgh's North Shore: