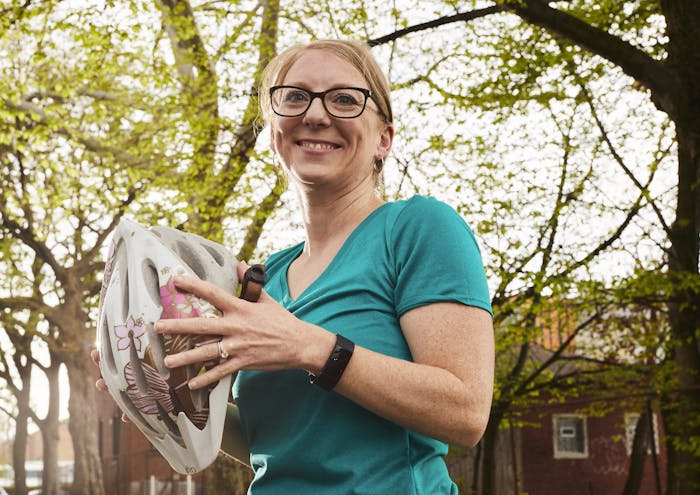 Partners
Every Dollar Counts

Every dollar raised by riders will go toward research at UPMC Hillman Cancer Center. It is the support of our partners that make this possible.  They are critical to the success of Rush to Crush Cancer.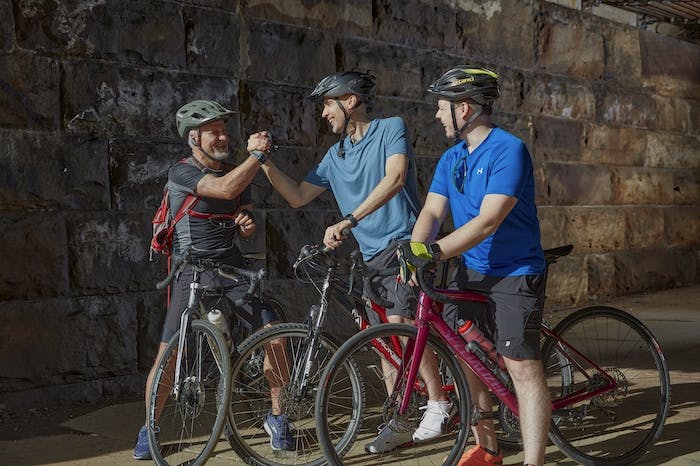 Get Involved
Put your name in the game.
Want to learn more about opportunities to partner with us?
Learn more