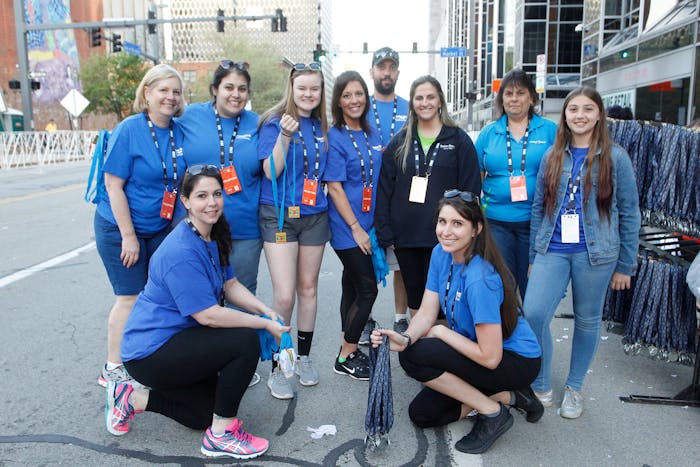 Volunteer
Get a RUSH from volunteering
We count on volunteers to get the gears turning, helping participants reach their goals in the first-ever Rush to Crush Cancer bike ride. So grab your friends, family, and co-workers and sign up to volunteer. We will see you at the event.
Requirements
Volunteers under age 18 on event day must have a parent or legal guardian complete the registration waiver.
Volunteers under 17 must be accompanied by an adult.
Due to the length of most shifts and the unpredictable nature of the event, we cannot permit children under 12 to volunteer or accompany registered volunteers.
Some volunteer positions are more physical than others. Be sure to read the job description before signing up.
You may be asked to be reassigned at check-in to fill more critical areas.
Every registered volunteer receives an official volunteer shirt. Sizes are not guaranteed.
Be careful, be aware, be polite.

Safety is our top priority. We work with city safety officials to ensure a safe and fun experience for everyone. All spectators, volunteers, and runners are encouraged to be aware of their surroundings. Because a secure area for volunteer belongings will not be provided, we recommend bringing only necessary items. Please adhere to the following guidelines:
Whatever your role on event day, if you see a suspicious person, object, or vehicle along or near the ride routes, report the sightings to 911 or notify law enforcement.
Do not store, hide, or leave any personal items, backpacks, packages, or clothing along or near the ride routes, including start and finish line areas.
Keep a lookout for bags or packages that appear to be unattended. If in doubt, ask your volunteer coordinator.
Do not store or hold bags or packages for someone you do not know.
Be a good neighbor and respect the people and community around you. Pick up after yourself and keep noise to a minimum during the early hours.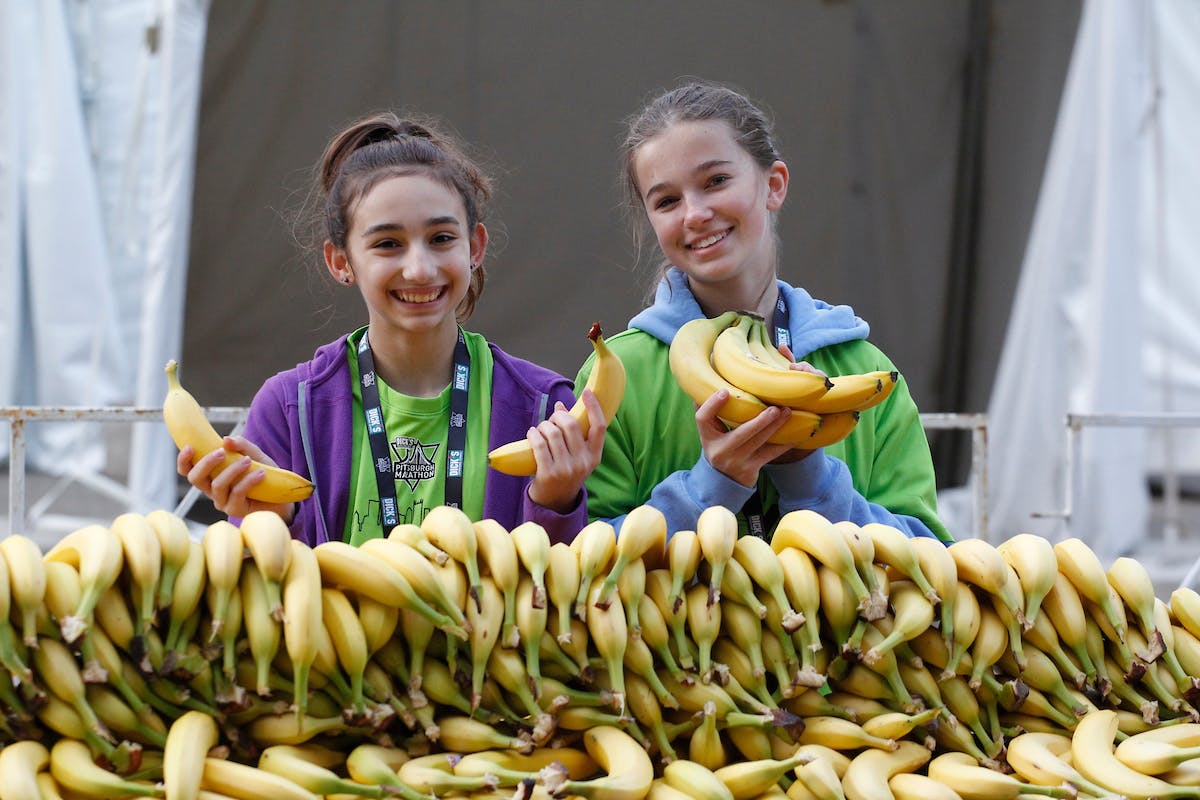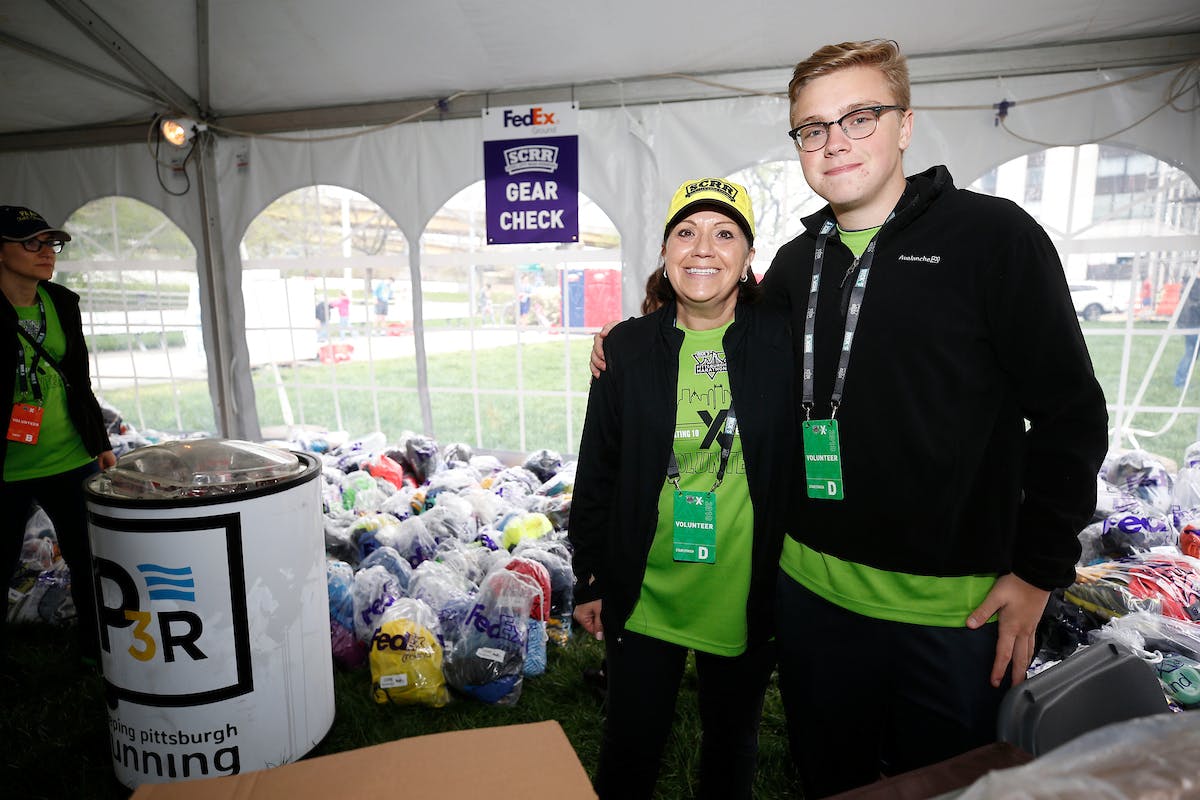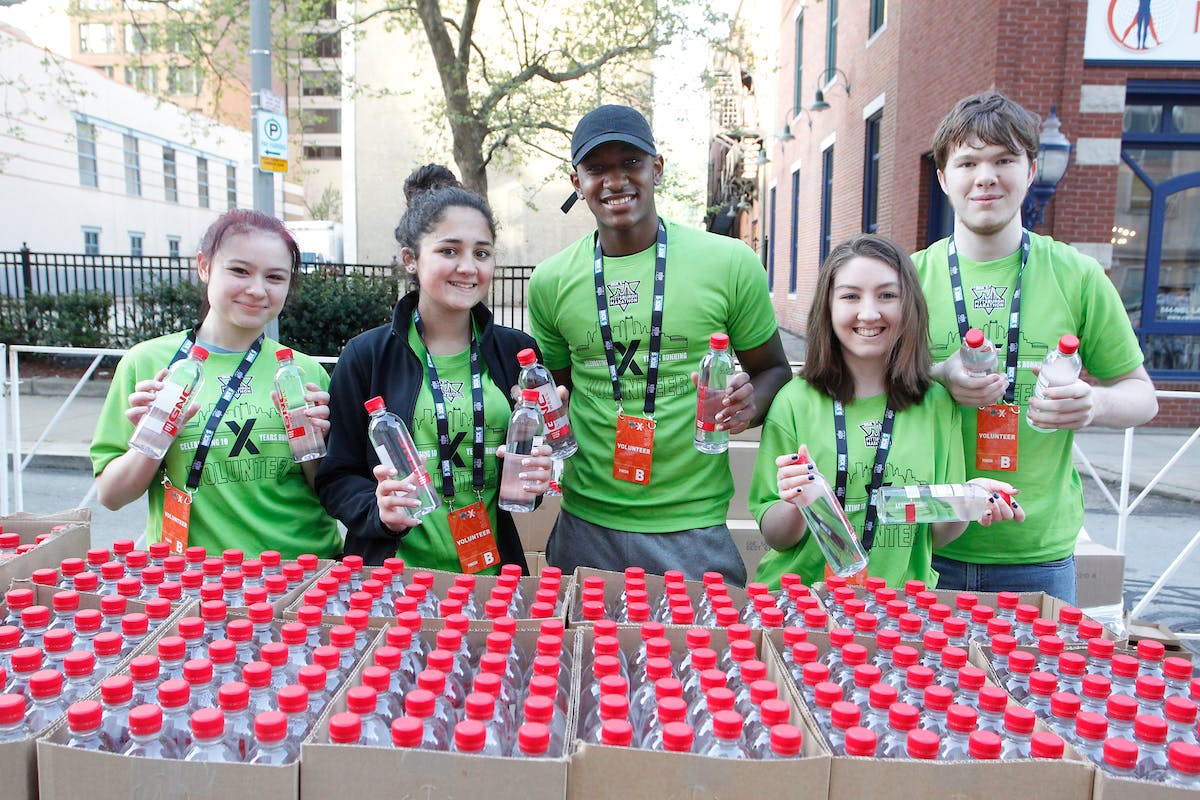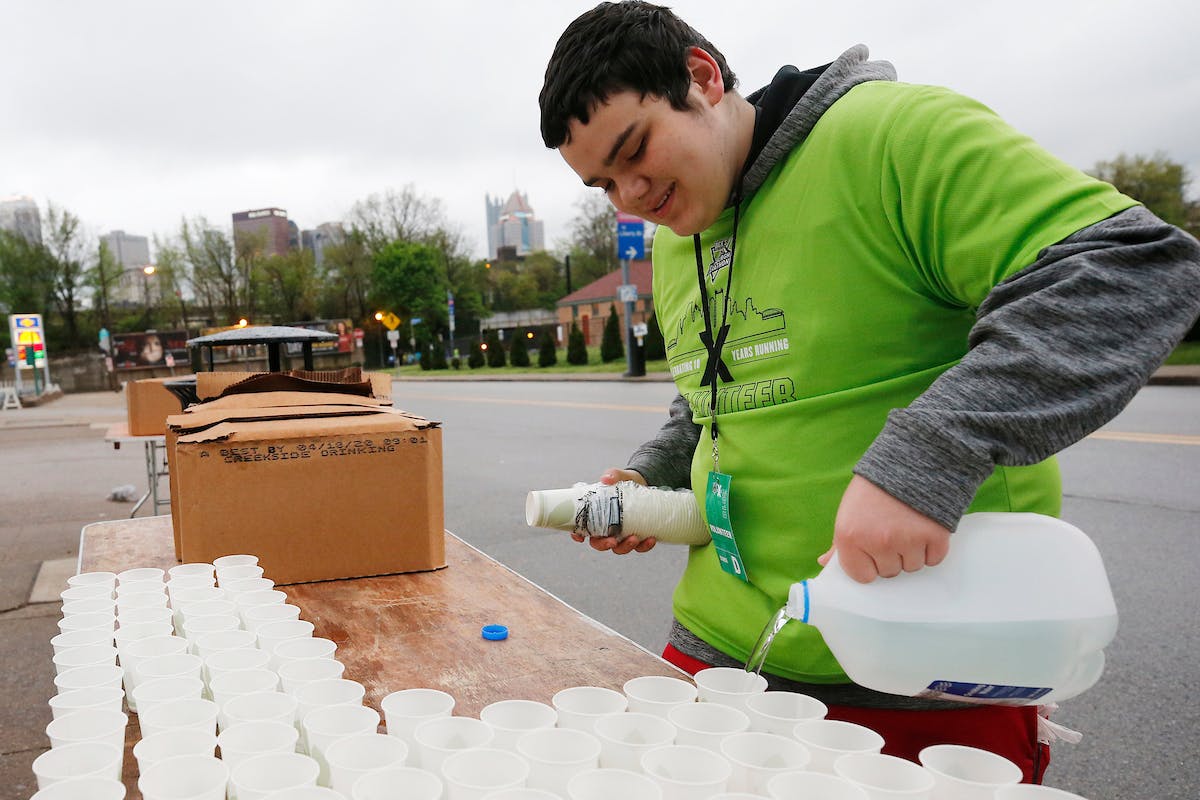 Ready to volunteer?
Grab your friends, family, and co-workers and sign up to volunteer.
Sign me up