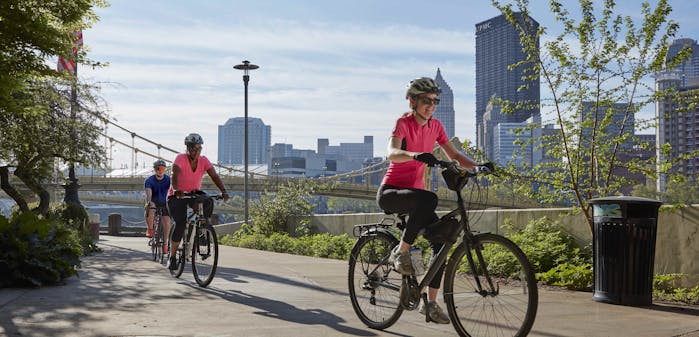 Partner
Your Name Here. And There. And There.
As a partner, we will build this event together, you'll be expanding your brand and creating a brighter future.

Through your participation as a partner, you will be helping to make sure that every dollar riders raise through Rush to Crush Cancer will go toward research. Choose from a range of customizable partnership opportunities: ride length title partner, start and finish line celebration, official ride jerseys, hydration stations, support vehicles, and more.
Contact reganae@rushtocrushcancer.org to learn more or become a partner today