Stories
We All Have A Story To Share
Researchers
They strive every day to push the limits and create the breakthroughs that will save lives and change futures.
Riders
Some ride for a loved one. Some pedal to help push the science forward. For others, it's just getting out and enjoying the day.
Survivors
Wherever they are on their cancer journey, their stories are about courage, strength and resolve.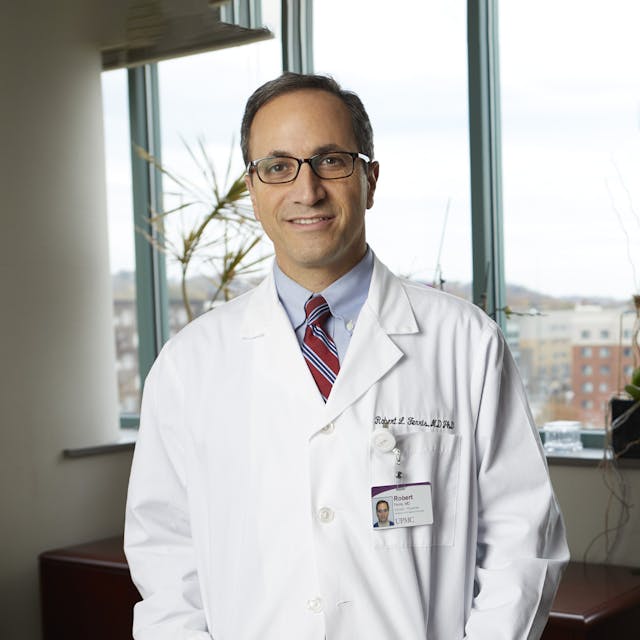 Featured Story
Dr. Robert L. Ferris
This cancer fighter and bike rider envisioned Rush to Crush Cancer as a way for the community to raise money for cancer research.
Read His Story
In Their Own Words
Hear from some of our researchers, physicians, patients, and riders to learn more about their experiences and the impact of this event.