Let's ride. And leave cancer behind.
May 20, 2023
It's All About Crushing Cancer. 
Welcome to the first annual Rush to Crush Cancer, a new community-based event that will impact cancer research and improve lives. It's not a race but rather a ride bringing people together to pedal, partner, and participate to help raise critical funds for UPMC Hillman Cancer Center, a leader in cancer research and patient care.
The event will take place on May 20, 2023 and include three ride distances and many ways to get involved. There also will be a survivors walk for those who have been impacted by cancer.
As we prepare for this exciting event over the coming months, we will be sharing more information as it becomes available.
sign up for updates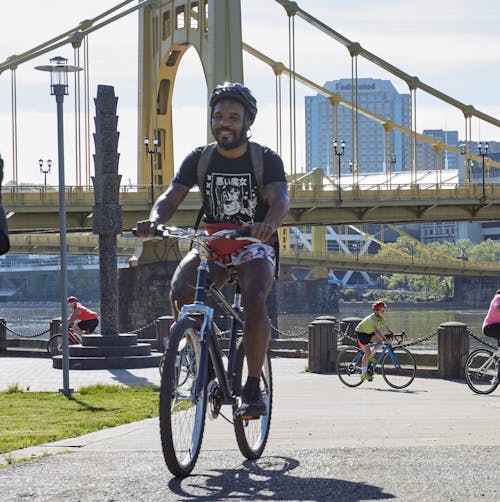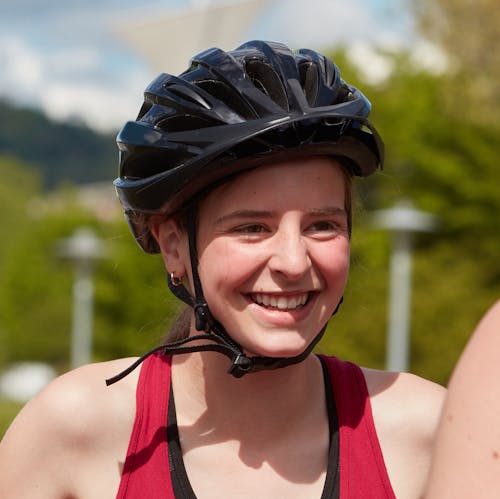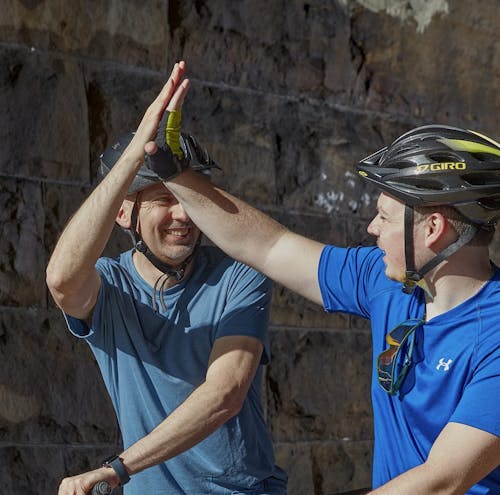 The Ride
Whether you are an avid cyclist or you have not been on two wheels for a long time, you can help move us closer to a cure.
Why We Ride
For some, it's a fun spin. For others, it's a challenge. And for many, it's deeply personal. Whatever moves you to participate, you will be helping us push the boundaries of cancer research.
Register for Rush to Crush Cancer
Sign up to stay connected and receive updates on event details and the ways we are advancing cancer research.
Register Now