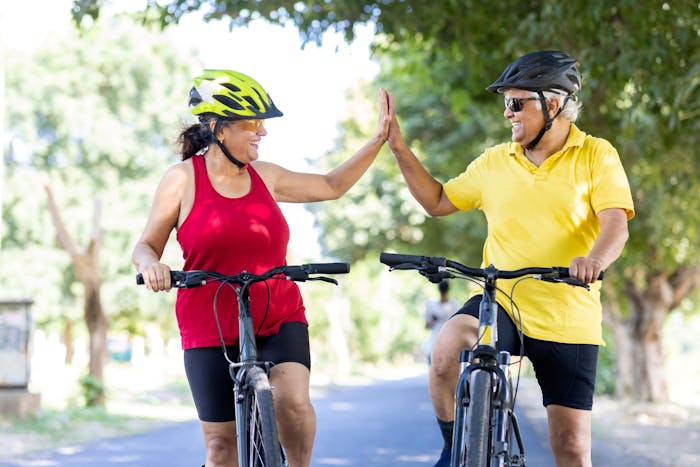 The Courses
Click each distance to review the course map:
For the 15-Mile course, roads will be closed (riders will be on a trail for a portion of the course). For the 40- and 60-Mile courses, roads will be closed for the first ~12 miles; then riders will be sharing the roads with motor vehicles. As always, safety is our highest priority on ride weekend. Please obey all safety rules and laws to ensure everyone is safe.
Learn more about each ride distance
Rest Stops
There will be seven (1 on the 15-mile course, 3 on the 40-mile course, and 6 on the 60-mile course) total rest stops / aid stations throughout the course. At each of these locations, you will find:
Medical tent staffed by licensed medical professionals
Bike technician provided by Pro Bike + Run
Water and Nuun
Select locations on the 40- and 60-mile courses will also have Honey Stinger, Crustables, produce, and/or salty snacks to keep riders properly fueled.