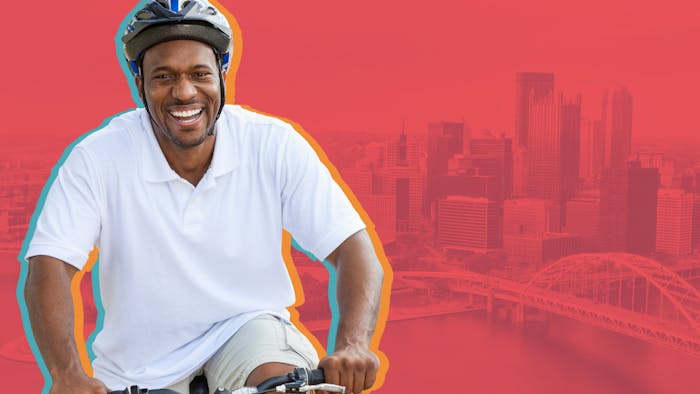 Training
We've partnered with CycleBar in Robinson and Cranberry Township to bring you some great training options!
When you register for Rush to Crush Cancer, you'll receive links and codes to get the following:
Your first ride FREE!
One month of unlimited rides at just $49 (regularly $149)
Drop-in ride discount at just $10/ride (regularly $25/ride)
10% discount off any monthly membership (regularly $79, $129, or $169 per month!)
Additionally, both the Robinson and Cranberry Township CycleBar studios will host charity rides to support Rush to Crush Cancer. Stay tuned for more info!