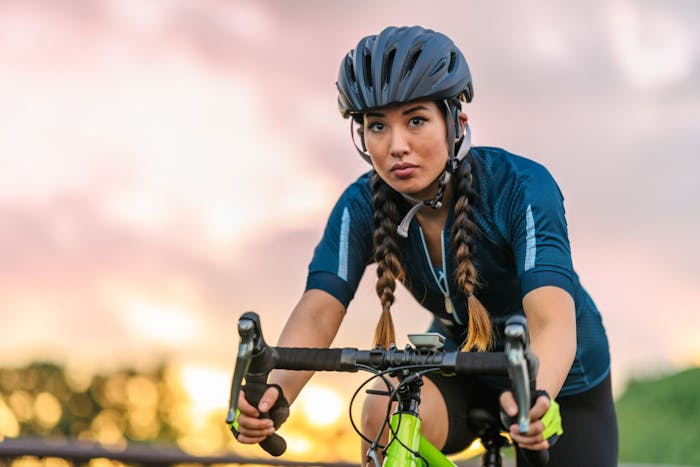 Getting Around Town
Parking
We recommend that you choose a parking location on the North Shore so that you're close to the start and finish lines. You can use ParkPGH to see which lots have availability on ride weekend. Please note that most parking garage entrances do NOT have the clearance to accommodate bicycles mounted on roof racks, so please plan accordingly!
Review Your Parking Options
Road Closures
All of the roads used on the 15-mile course will be closed to motor vehicles. Those riding on the 40- and 60-mile courses will be sharing the roads with motor vehicles in some areas. Please review the road closure maps linked below!
Please note: If you're taking the North Shore exit, you'll see that, since Tony Dorsett Drive and Art Rooney Avenue are closed for the ride, you will need to take a brief detour to access the parking areas on the North Shore:
Take Reedsdale to Casino Drive
Turn left onto Casino Drive and drive until you come to the T at Acrisure Stadium
Turn left onto Allegheny Avenue
Take the first right onto Reedsdale
Reedsdale will take you back to the stadiums area where you have several parking options (including Red 5 Garage, Red Lot 5, Champions, Red Lot 6, and more)
Review the Road Closures