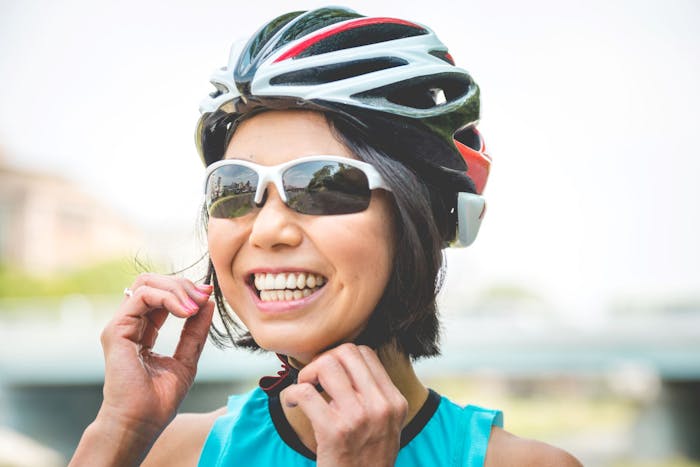 Ride Weekend
Everything you need to know
We will continue to update this area of our website as we finalize details for our inaugural Rush to Crush Cancer!
Custom Jerseys
You can create custom or semi-custom jerseys for yourself or your team! all you need to do is click the link below and then on the RTCC Custom Jersey link. All jerseys sold via this link will have the 2023 Rush to Crush Cancer emblem printed on the left sleeve, AND Aero Tech Designs will donate 20% of the profits to Rush to Crush Cancer!
April 30, 2023 is the last day to place an order and expect delivery prior to ride weekend. If you plan to order after that date, please discuss your order with ATD to determine whether they have the capacity for a rush order.
Create Your Custom Jersey
Bike Rentals
You don't even need to own a bike to join the ride. Golden Triangle Bike Rentals is the official bike rental partner of Rush to Crush Cancer! Reservations will open in March, so check back soon for more information!
Learn More